Home
Products
Service
Floor Cleaning
Contact Us
Sales
FORK TRUCK HIRE, SALES & SERVICE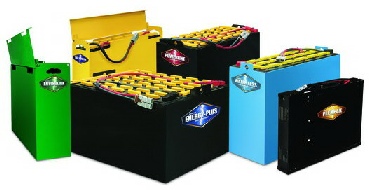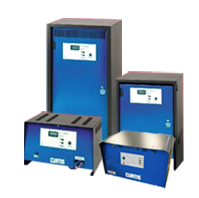 We can offer full service and repair support for one to a fleet of fork lifts anywhere in Dorset or Hampshire. If a truck requires major work we can carry out the repairs in our fully equipped workshop facilities here in Poole.
It is a legal requirement that all types of material handling equipment is serviced at least once a year and this can be carried out for as little as £50.00.
Should you require a LOLER, this can be offered at the time of the service for an extra £45.00.
We're happy to supply a FREE quotation for any work or repairs before undertaking remedial action.
Any work we undertake is covered by our guarantee against defective parts for a full 6 months.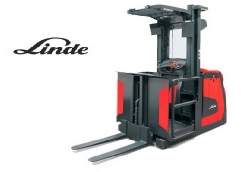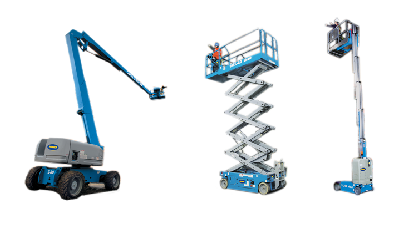 Traction Batteries & Chargers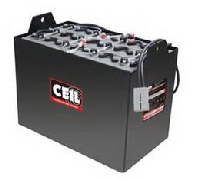 A forklift battery is expensive: typically accounting for 20% of a machine's purchase price. It is effectively your fuel source for the next 5 years so it makes sense to look after it.
G. E. Plant Services can supply and fit new batteries to any type of truck should your existing battery no longer cope with the work load required. We can first of all though verify your battery is indeed beyond any economical repair and has alas reached the end of its useful working life.
Modern battery chargers have become significantly more efficient in recent years, especially the new generation of intelligent models. So in certain circumstances it may be a good idea to upgrade your old charger when investing in a new battery for an older truck. It is especially important to match battery and charger to ensure maximum life from the battery.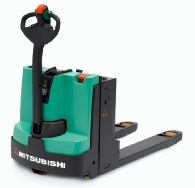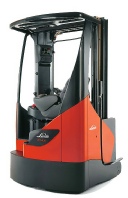 If you already own a scissor lift or boom type of access platform, we have been successfully maintaining and repairing this equipment for over 10 years. It made sense to add them to our portfolio as there are many similarities with a forklift truck.
Most access platforms are employed on an irregular basis and as such don't suffer the same wear and tear that a fork truck does. But as with all mechanical, electrical and hydraulic equipment they can from time to time develop a problem. So if that happens, please give us a call to see if we can help.
As with all lifting equipment, they do require an annual service and safety inspection so again, please give us a call and see if we can offer a competitive price to carry out this work.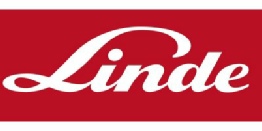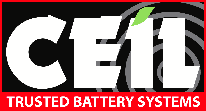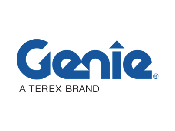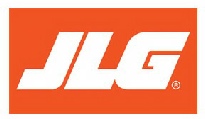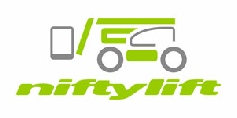 "WHEN THINGS GO WRONG" - TOP 10 FUNNY BUT USEFUL VIDEO OF THINGS TO AVOID!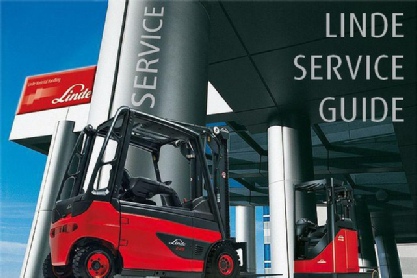 LINDE TRUCK BROKEN DOWN - WE HAVE THE SOFTWARE TO DIAGNOSE AND FIX YOUR PROBLEM - ALL ELECTRIC, DIESEL AND GAS COUNTERBALANCED TRUCKS.
Give us a call, we may be able to help!